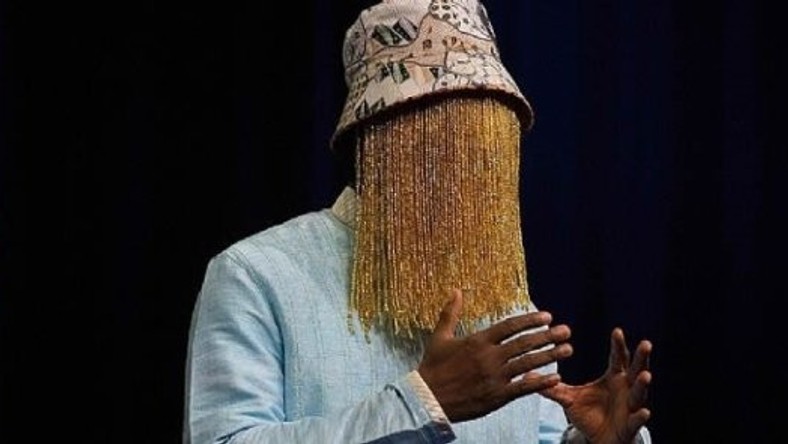 ACCRA- A Ghanaian undercover journalist has been shot dead as he drove home after a politician called for retribution against him.
Media reports say Mr Ahmed Hussien-Suale was shot twice in the chest and once in the neck in the Accra suburb of Madina on Wednesday night by unidentified men on motorbikes.
Hussein-Suale has been a member of Tiger Eye Private Investigations and had investigated corruption in Ghana's football leagues.
The undercover report on cash gifts led to a lifetime ban for the former head of Ghana's Football Association.
It is alleged that after BBC broadcasting the film, Ghanaian MP Kennedy Agyapong circulated photos of Mr Hussein-Suale and called for retribution against him.
"If he comes here, beat him, whatever happens, I'll pay", MP Agyapong said
The investigative journalist co-operated with the BBC on several stories, including an investigation into human body parts sold for ritual magic in Malawi.
Hussein-Suale's body has been taken to the Police Hospital Morgue and will be buried soon.
According to the International Federation of Journalists (IFJ), the last time a journalist was killed in Ghana was in 2015.
Leave a comment